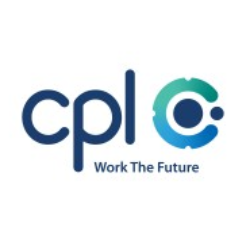 CPL
Ireland Dublin 83 Merrion Square South, Dublin 2, County Dublin 2, IE
Telecommunication, Call Centre, Customer Service Jobs
Education, Training, Teaching, Science Jobs
Company Detail
Cpl is a global provider of talent solutions to startup companies, multinationals and SMEs in every sector from Pharmaceuticals to Fund Accounting.
Company Overview
EstablishedJuly 10 2019
Employees500 - 600
Email******@cpl.ie
Websitehttps://cpl.com
Current Opening
Thank you for your inquiry about employment opportunities at our company. Unfortunately, we have no open positions at this time. Please check this page again later.