For Job seekers
Our business and life goal are to match best multilingual jobs in Europe and even in the world with the candidates that are best for them.
Candidates! Job Seekers! If you want to start or change your career, work abroad, or join a multinational team, sign up and take your chance to live your dreams and aspirations!
The best way to find your job
Stop racing to find the best job. Here you can choose among a multitude of multilingual jobs to fulfil all your career's aspirations. Follow these easy steps and see how fast it is to find your best matching job.
1

Register and customize your profile

2

Browse through the jobs

3

Apply in one click to all the interesting jobs

4

The employer will contact you and book the interview at the most convenient time for you

5

Prepare for the interview

6

Get hired!
Some Info What Clients Say?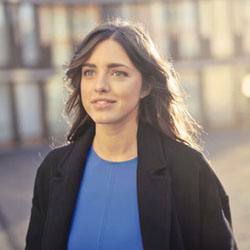 Tjasa Zeleznik
LocalHR is an efficient platform for job vacancies. I was looking for a temporary, full time job and with their help I found structured and focused job posts from interesting employers. I will sure come back here in my search for more opportunities.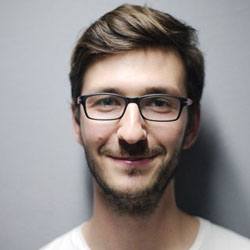 Noah George
Even though it is a young company, they proved they are professionals. The feedback to my messages came really fast and the job posts are pretty interesting. I also enjoyed their blog.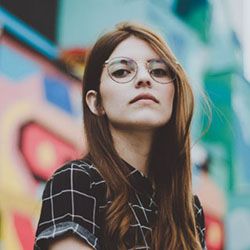 Crista Alexander
The access to job posts is very affordable and the personal account after you register helps you edit your profile to stand out among other candidates.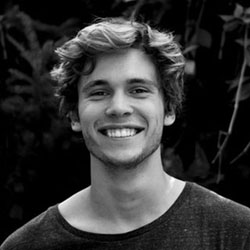 Louis Martin
The registration process on LocalHR is very simple, fast and free. It is only your decision what information you want to dispose on your profile. Also the job search is very simple and intuitive. Wish them even more interesting jobs and candidates.