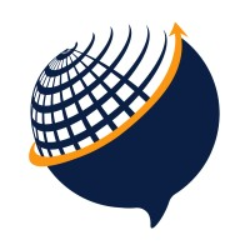 Schneiders-Sprach-Service
Germany Berlin Berlin
Translation, Localization, Interpretation Jobs
Company Detail
"Schneiders Sprach Service specializes in providing certified, digital and professional technical translations. With over 30 years of experience as a family business, we have assisted over 2000 clients, completed over 5000 projects and translated over 89 million words.
Company Overview
Established 1990
Employees 2-10
Email ******@schneiders-sprach-service.de
Current Opening
Thank you for your inquiry about employment opportunities at our company. Unfortunately, we have no open positions at this time. Please check this page again later.