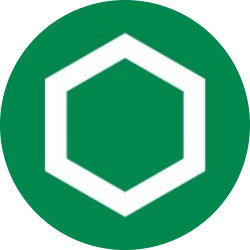 Desjardins
Canada Lévis, Québec Lévis, Québec
Banking, Finance, Insurance, Accounting and Trade jobs
Company Detail
Desjardins Group is the leading cooperative financial group in Canada and the fifth largest cooperative financial group in the world with assets of $227 billion. It has been rated one of Canada's top 100 employers by Mediacorp Canada.
Company Overview
Employees 10,001+
Email ******@desjardinsbank.com
Current Opening
Thank you for your inquiry about employment opportunities at our company. Unfortunately, we have no open positions at this time. Please check this page again later.