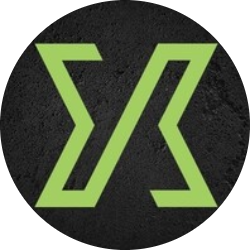 Jagex
United Kingdom Cambridge Cambridge
Company Detail
A leader in creating deep and engaging experiences on PC and mobile, Jagex was founded in 2001 and is today one of the UK's biggest and most respected video game developers and publishers.
Company Overview
Established 2001
Employees 201-500
Email ******@jagex.com
Current Opening
Thank you for your inquiry about employment opportunities at our company. Unfortunately, we have no open positions at this time. Please check this page again later.