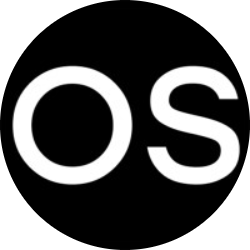 The OS
Netherlands Amsterdam Amsterdam
Marketing and PR, Advertising and Creative Media Jobs
Company Detail
The OS is a creative operations agency committed to helping you make your processes and output more efficient, cleaner, easier and more effective. We are experts in creating and optimising digital tools, and we understand that to have a successful business, you need to adapt quickly and effectively.
Company Overview
Established 2021
Employees 11-50
Email ******@os.agency
Websitehttps://os.agency
Current Opening
Thank you for your inquiry about employment opportunities at our company. Unfortunately, we have no open positions at this time. Please check this page again later.