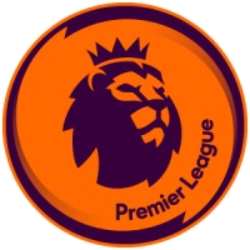 The Premier League
United Kingdom London London
Company Detail
The Premier League is the top tier of England's football pyramid, which produces some of the most competitive and compelling football in the world. With our Clubs, we use the power and popularity of the competition to inspire fans, communities and partners in the UK and across the world.
Company Overview
Established 1992
Employees 51-200
Email ******@premierleague.com
Current Opening
Thank you for your inquiry about employment opportunities at our company. Unfortunately, we have no open positions at this time. Please check this page again later.