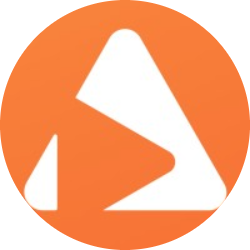 Audiomob
United Kingdom London London
Marketing and PR, Advertising and Creative Media Jobs
Company Detail
Audiomob is a completely new way to monetise mobile games. We offer non-intrusive audio ads that can be listened to in game and can greatly increase player retention, generate better reviews, all while providing developers with monetisation. Built from the ground up by developers, for developers, we strive to offer a simple, elegant alternative to standard ads.
Company Overview
Established 2020
Employees 11-50
Email ******@audiomob.com
Websitehttps://audiomob.com
Current Opening
Thank you for your inquiry about employment opportunities at our company. Unfortunately, we have no open positions at this time. Please check this page again later.