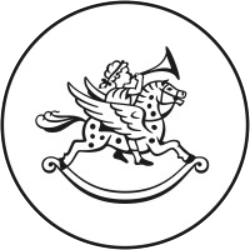 Childrensalon
United Kingdom Tunbridge Wells Tunbridge Wells
Company Detail
Since 1952, Childrensalon has been the home of the world's most beautiful childrenswear. Today, we offer over 250 of the best-loved brands, delivering to customers in all four corners of the globe.
Company Overview
Established 1952
Employees 501-1,000
Email ******@childrensalon.com
Current Opening
Thank you for your inquiry about employment opportunities at our company. Unfortunately, we have no open positions at this time. Please check this page again later.